ABOUT OUR CROWDING TUBS…
The Stampede Steel Double Pivot Gate Crowding Tub will handle any workload! This heavy duty design is guaranteed to stand up to the test. The unique double pivot gate system virtually eliminates all corners.
Compliment your Crowding Tub with any Stampede Steel products and see why we are "Industry Leaders" in livestock handling.
360° REVERSIBLE CROWDING TUB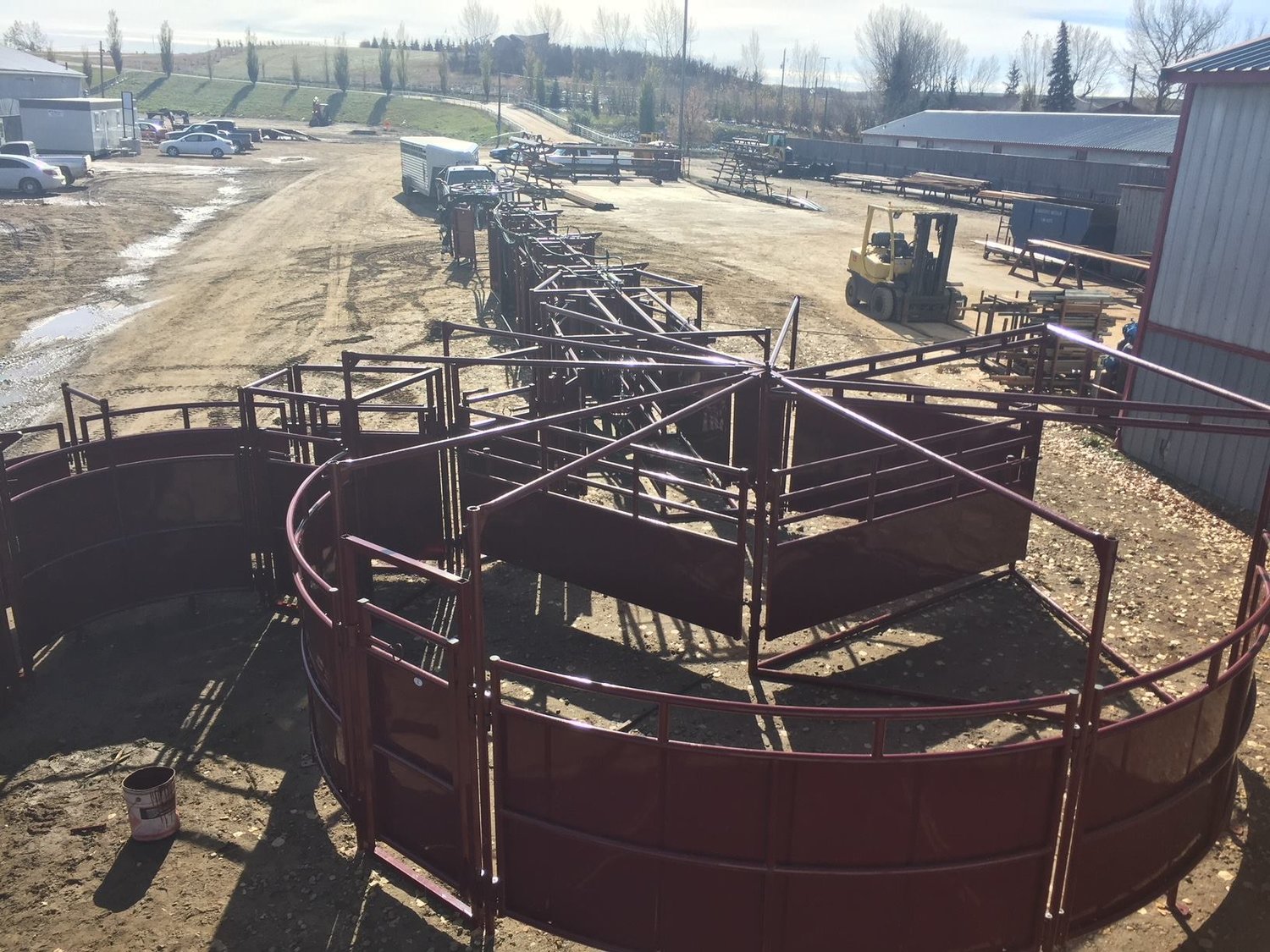 FULL 180° DOUBLE PIVOT GATE PACKAGE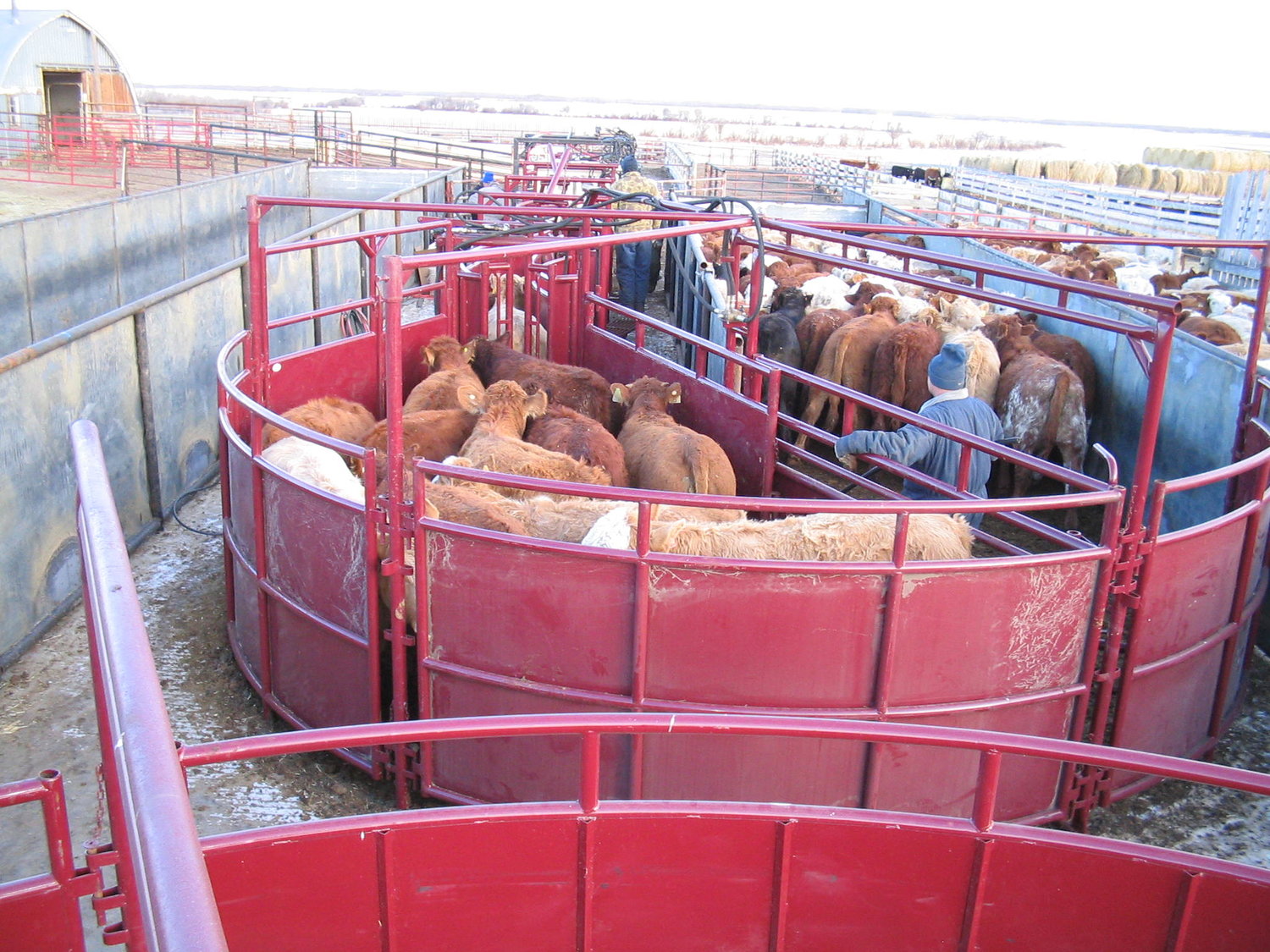 FULL 180° STANDARD CROWDING TUB